ABOUT US
After collectively spending over 28 years in the automotive industry and listening to literally thousands of customers, the founders of Trade-In Solutions felt it was shameful to hear how burdensome it was to deal with typical automotive dealers and the exhaustive process of negotiating the value of their trade-in for a down payment. Ultimately getting less than fair market value for their vehicle from most dealer's, makes the entire process even worse.
The founders listened to what consumers had to say and came up with the innovative process that is now the hallmark of Trade-In Solutions Irvine. A concept that is designed to make selling a car a virtually stress free and rewarding experience.
No more wasted hours of useless negotiation and the dealer's attempt to hide or bury the "true value" offered for the trade-in.
Instead Trade-In Solutions customers are treated to a simple three step process of selling their vehicle:
* Make an appointment
* Have an inspection and appraisal
* Get a check
It's that easy.
Trade-In Solutions is so confident that their customers will be completely satisfied with their appraisal and offer to purchase they suggest that customers go to a traditional dealer first and get a written offer then bring that written offer with them.
The absence of stress and the financial benefit of doing business with Trade-In Solutions Irvine will be immediately obvious. Guaranteed!
Don't wait – call today to make an appointment.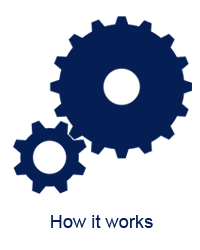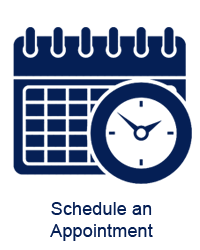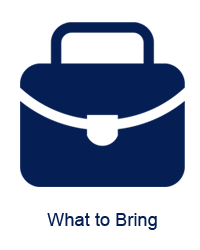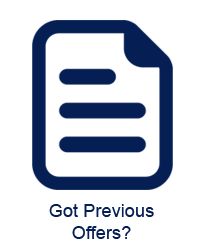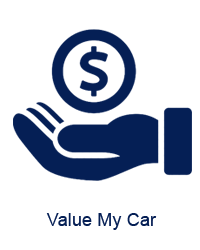 Staff was very polite and courteous.  They were quick and honest but above all they were fair with their offer! Beverly Hills–K. Mizban, Beverly Hills, Lincoln Town Car

It was all just very simple and straightforwar. Adel did a great job buying the car off of me at a fair price and everything was done very quicly and conveniently! Thank you guys!–Jake Levonthal, Los Angeles, Saab 9/5

Very good. I like the way you do business different from other dealers and buyers. The more I learn about you the more I like it so I will refer you to anybody I know who wants to sell their car. –Farhad M., West Hollywood, Honda Civic

Extremely understandable and personable. Adel and his team delivered on fair promises. I never felt left in the dark or questioning business practices. It was a great experience, highly recommended.–J. Tisdale, Irvine, Suzuki Esteam

Amazing. Everyone is friendly, helplful and personable. Adel even helped me to get my battery issues solved. Great business and great service.–S. Cornell, Irvine, Volkswagen Golf

Very friendly, accommodating and efficient. Satisfied with the service and appraised value of my car. I would recommend TIS and would use your services again!–E. Kang, Irvine, Audi A8