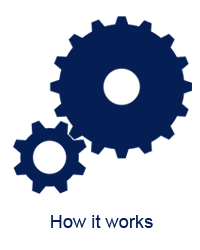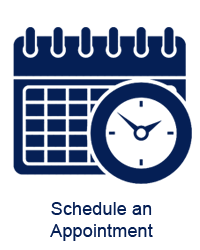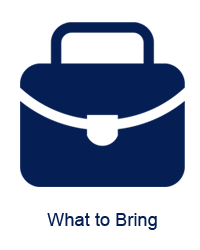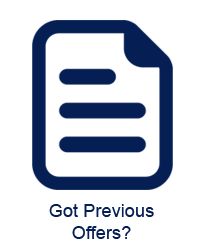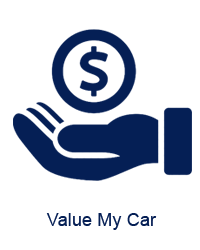 WHY SHOULD I SELL MY CAR TO TRADE-IN SOLUTIONS?
COMPARE OTHER OFFERS TO TRADE IN SOLUTIONS
The appraisal we provide is FREE.
We are the experts on valuating your trade.
Based on decades of experience, each vehicle is carefully valuated using the latest tools available, paying particular attention to market trends.
The offer to purchase will be good for 7 days or 350 miles (whichever comes first) from the date of the appraisal (with a $200 adjustment if the "purchase offer" is not accepted on the day appraisal is written).
The appraisal will be fully explained and all questions answered and any concerns addressed, by the person writing the appraisal.
If you accept the offer, you will be paid with a Trade-In Solutions Irvine check drawn on funds that are immediately available – unlike the competition that pays with bank drafts which are not immediately negotiable.
We value your time. The entire process, from appraisal inspection, to documentation completion, and payment, will take 45 minutes or less.




Staff was very polite and courteous.  They were quick and honest but above all they were fair with their offer!
Beverly Hills–K. Mizban, Beverly Hills, Lincoln Town Car




It was all just very simple and straightforwar. Adel did a great job buying the car off of me at a fair price and everything was done very quicly and conveniently! Thank you guys!–Jake Levonthal, Los Angeles, Saab 9/5

Very good. I like the way you do business different from other dealers and buyers. The more I learn about you the more I like it so I will refer you to anybody I know who wants to sell their car. –Farhad M., West Hollywood, Honda Civic

Extremely understandable and personable. Adel and his team delivered on fair promises. I never felt left in the dark or questioning business practices. It was a great experience, highly recommended.–J. Tisdale, Irvine, Suzuki Esteam

Amazing. Everyone is friendly, helplful and personable. Adel even helped me to get my battery issues solved. Great business and great service.–S. Cornell, Irvine, Volkswagen Golf

Very friendly, accommodating and efficient. Satisfied with the service and appraised value of my car. I would recommend TIS and would use your services again!–E. Kang, Irvine, Audi A8