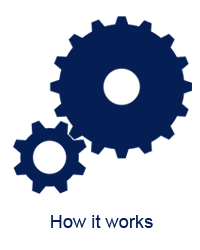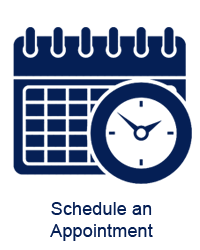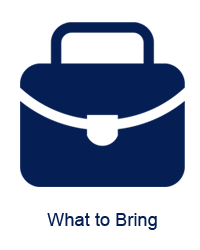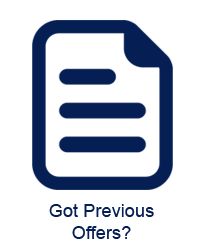 How does Trade-In Solutions Irvine Determine the Value of Your Car?
• Our appraisers put your car through a detailed car appraisal process to determine the condition and value of your car. First, they will take it on a short test drive to determine any mechanical issues. Then, using multiple sources, the appraiser will check certain factors to determine the true, current value of your car. Some of the factors are:
The year, make, model and mileage o Interior and exterior condition
Aftermarket modifications. Unlike other dealers, we recognize that some modifications increase the value of your car or truck
The Carfax report, which details any previous accidents or damage
• We don't just give you a ballpark figure over the telephone. We inspect your car and take its specific condition into consideration. We offer you a fair, non-negotiable price.
• We appraise hundreds of cars a month. We know the market trends and how to fairly and accurately determine the value of each car or truck they appraise.
• We will consider Kelley Blue Book, NADA, Edmunds, and the dealer\'s version of Kelley Blue Book which dealers, banks and insurance company use values, but use our own expertise to arrive at the final value for your car or truck.

Staff was very polite and courteous.  They were quick and honest but above all they were fair with their offer! Beverly Hills–K. Mizban, Beverly Hills, Lincoln Town Car

It was all just very simple and straightforwar. Adel did a great job buying the car off of me at a fair price and everything was done very quicly and conveniently! Thank you guys!–Jake Levonthal, Los Angeles, Saab 9/5

Very good. I like the way you do business different from other dealers and buyers. The more I learn about you the more I like it so I will refer you to anybody I know who wants to sell their car. –Farhad M., West Hollywood, Honda Civic

Extremely understandable and personable. Adel and his team delivered on fair promises. I never felt left in the dark or questioning business practices. It was a great experience, highly recommended.–J. Tisdale, Irvine, Suzuki Esteam

Amazing. Everyone is friendly, helplful and personable. Adel even helped me to get my battery issues solved. Great business and great service.–S. Cornell, Irvine, Volkswagen Golf

Very friendly, accommodating and efficient. Satisfied with the service and appraised value of my car. I would recommend TIS and would use your services again!–E. Kang, Irvine, Audi A8