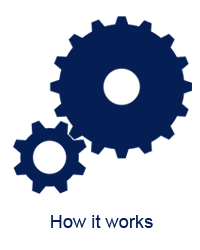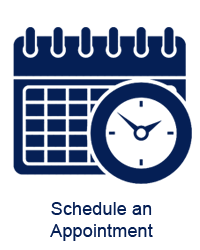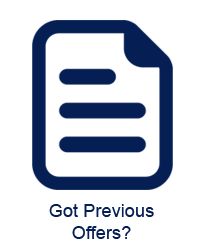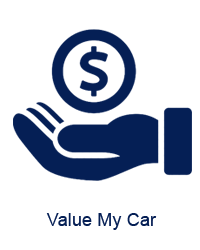 What Do I Need to Bring With Me to Trade-In Solutions Irvine?
Title Information

We will need your title in order to transfer ownership. All individuals listed on the title, as registered owners; need to be present to sign off on the title. If you have lost your title or any of the registered owners cannot be present, please contact our business office prior to your visit to see if an override can be made.

Financed and Leased Vehicles
Trade-In Solutions Irvine affiliation with its network of franchise/new car dealerships, allows us access to an abundance of inventory of lease return, early termination and factory rep vehicles, prior to them being sent to auction. Therefore, having access to such a large inventory, we aren't able to purchase lease vehicles from private parties.

Registration

Your registration may be current or expired. However, please be aware if it is not current and there are any penalties and/or fees due, these charges will be deducted from your proceeds. Trade-In Solutions Irvine will do all of this for you unlike most dealers that require this be done prior to trading in your car.

Valid Photo ID

We will need valid state-issued photo identification of all individuals listed on the title. Acceptable forms of identification are: a valid Driver's License, a US or Foreign Passport, Military Identification Card, or State Ids, are all acceptable forms of identification.

Keys and Remotes

All originally supplied keys and remotes are required when selling us your car. Our purchase offer may be adjusted, (prices vary by year, make, and model), in order to obtain any missing keys and remotes.

Staff was very polite and courteous.  They were quick and honest but above all they were fair with their offer! Beverly Hills–K. Mizban, Beverly Hills, Lincoln Town Car

It was all just very simple and straightforwar. Adel did a great job buying the car off of me at a fair price and everything was done very quicly and conveniently! Thank you guys!–Jake Levonthal, Los Angeles, Saab 9/5

Very good. I like the way you do business different from other dealers and buyers. The more I learn about you the more I like it so I will refer you to anybody I know who wants to sell their car. –Farhad M., West Hollywood, Honda Civic

Extremely understandable and personable. Adel and his team delivered on fair promises. I never felt left in the dark or questioning business practices. It was a great experience, highly recommended.–J. Tisdale, Irvine, Suzuki Esteam

Amazing. Everyone is friendly, helplful and personable. Adel even helped me to get my battery issues solved. Great business and great service.–S. Cornell, Irvine, Volkswagen Golf

Very friendly, accommodating and efficient. Satisfied with the service and appraised value of my car. I would recommend TIS and would use your services again!–E. Kang, Irvine, Audi A8